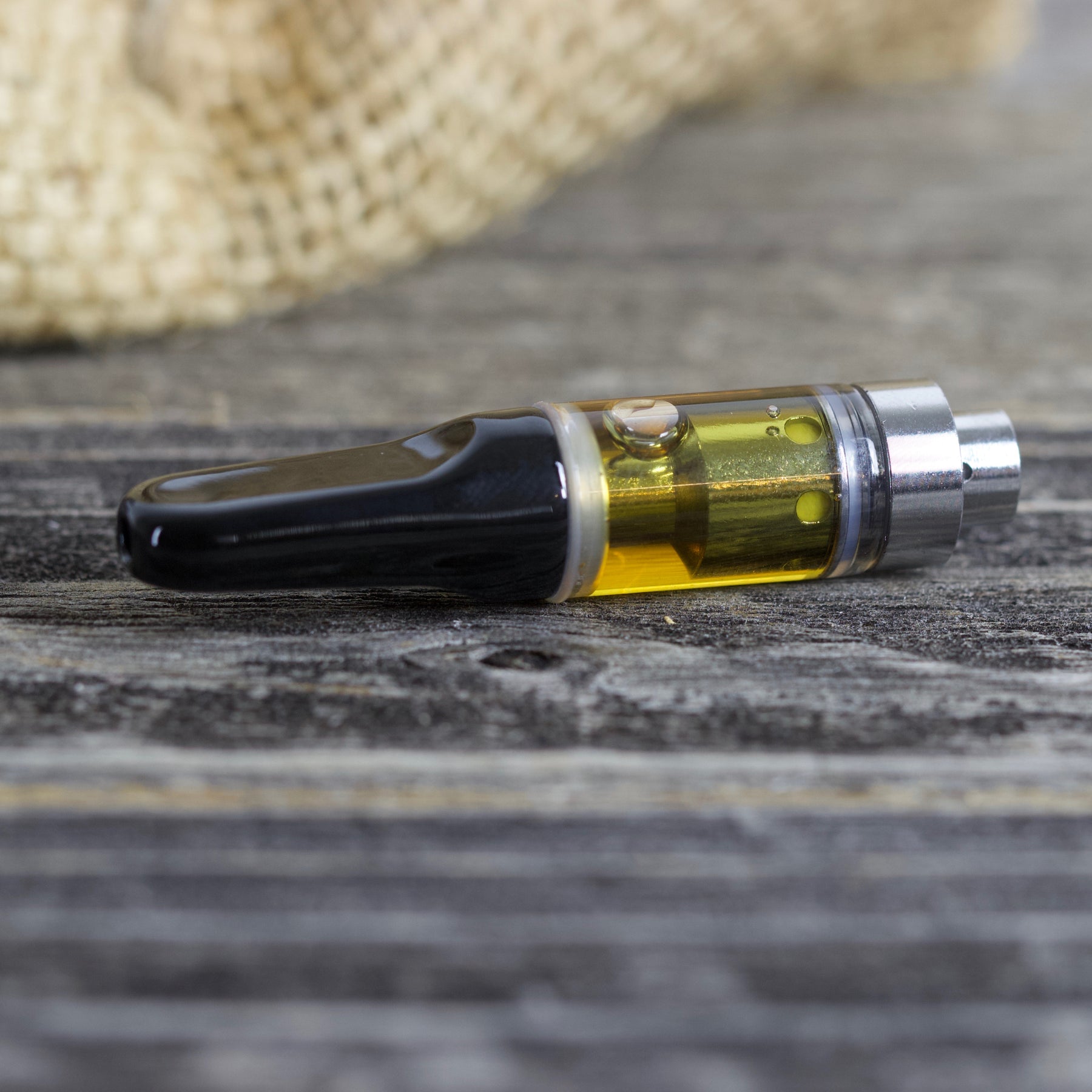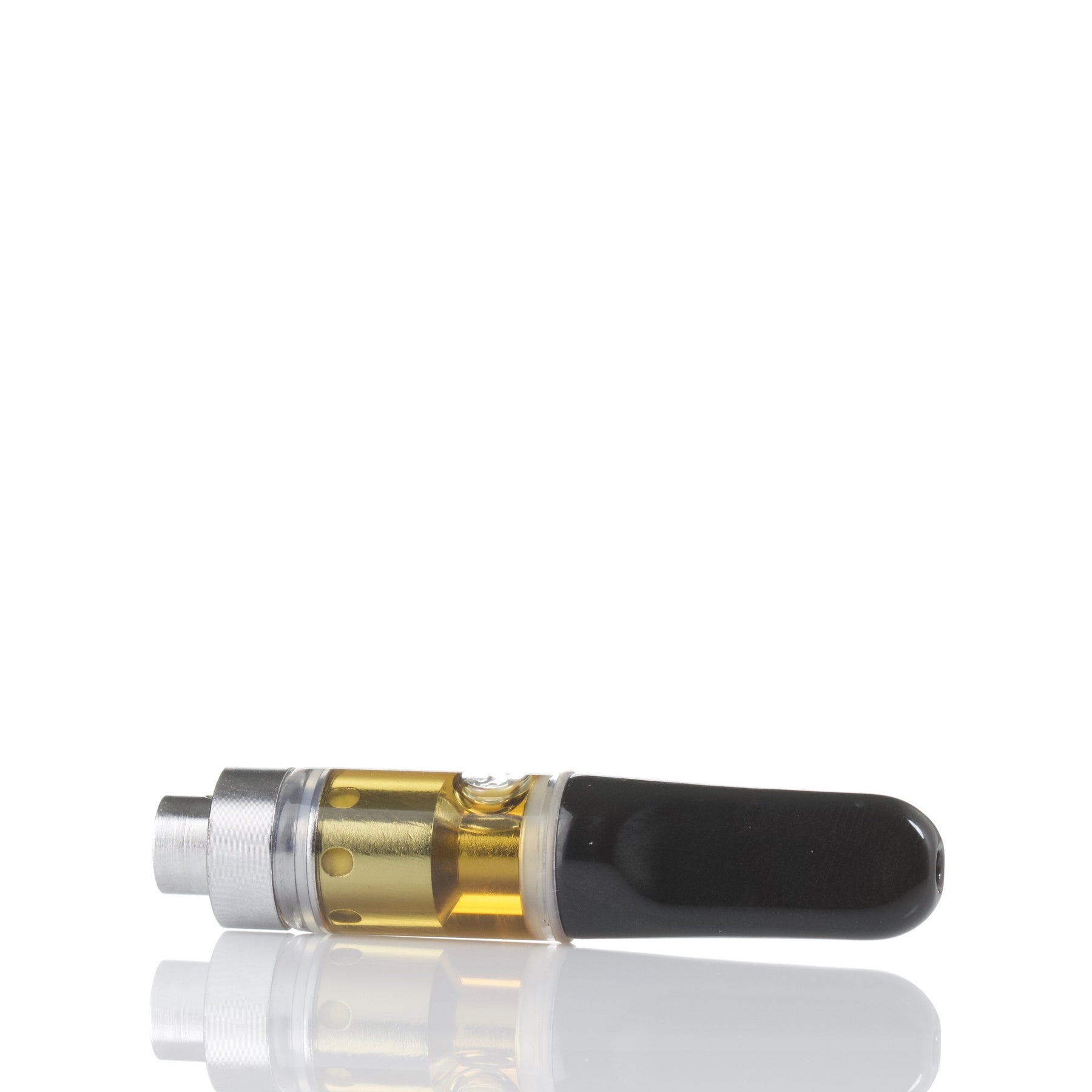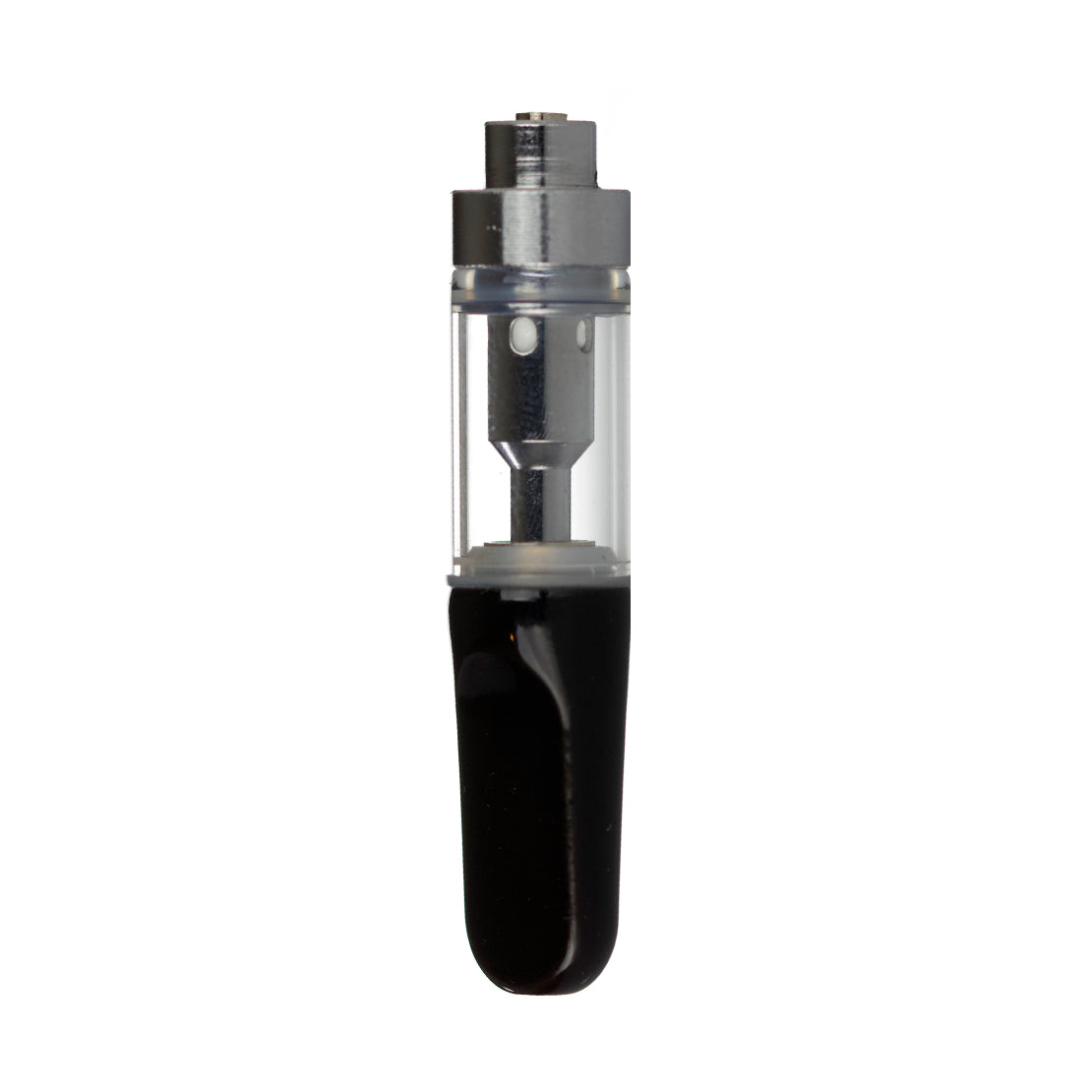 .500ml Bottom Coil Cartridge for Vapor Slide V2 Plus ONLY (No Oil)
Vapor Slide V2 Plus
.500ml Bottom Coil Cartridge - (No Oil)
The Bottom coil cartridge is designed for a better on-the-go vaping experience.
**This product only works with the New V2 Plus Vaporizer. Not compatible with other Vapor Slide Vaporizers.
PRODUCT FEATURES
--------------
▪︎ Bottom Coil Design
▪︎ Ceramic Coil 1.2Ohm Ccell Style with cotton wrapping over a ceramic core.
▪︎ New ceramic mouthpiece for the most comfortable vaping experience. Available in black and white.
ABOUT THE MAKERS OF THIS PRODUCT
Vapor Slide, Inc is a vaporizer engineering and design company dedicated to producing cleaner, more effective, more powerful vaporizers. Their mission is to combine the best cartridge and coil technology with the best battery technology to give consumers the most versatile, durable and reliable vaporizers on the market today.