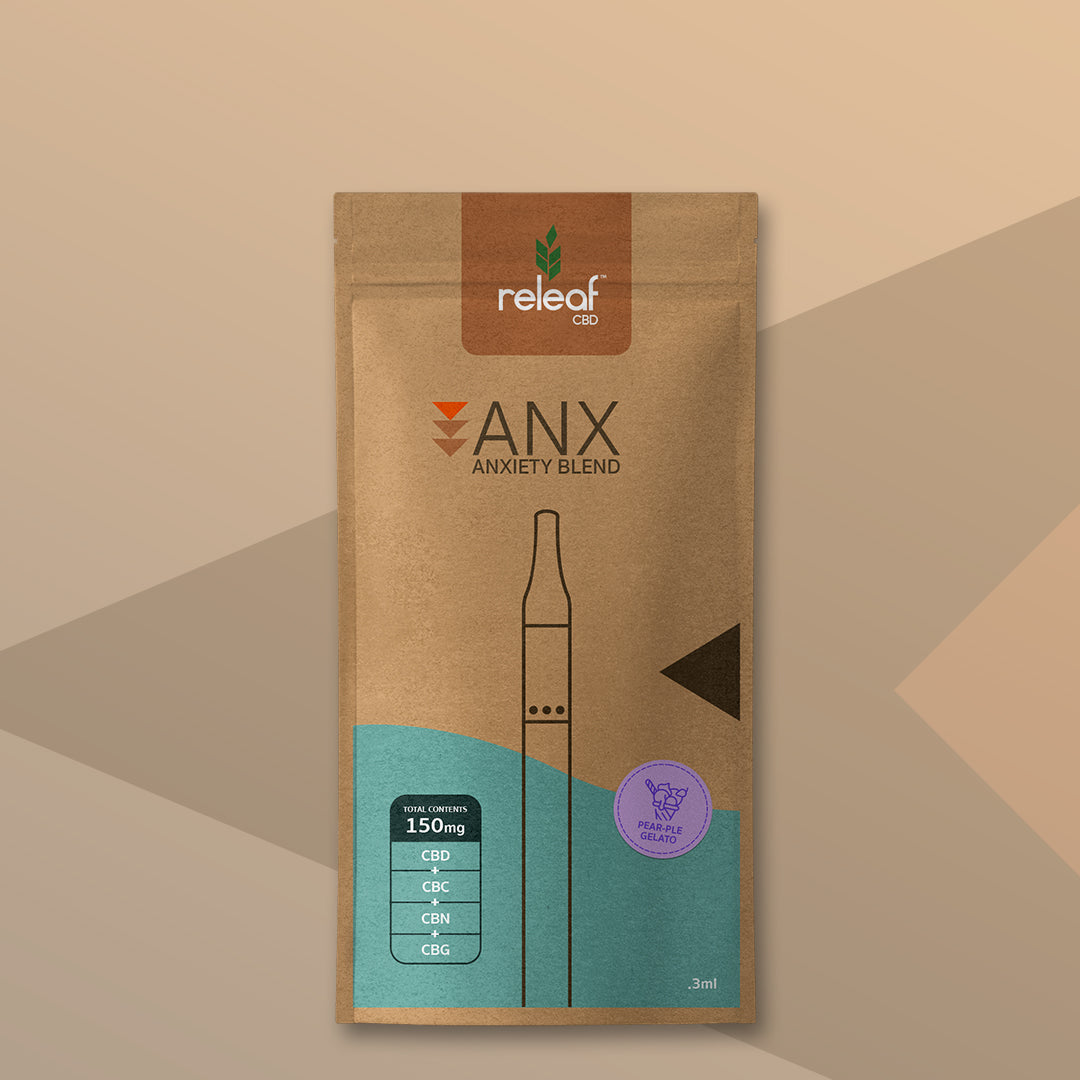 Ease Through Your Day with Our
ANX Blend
Vapor Slide Cartridge vaporizer
Try ANX carts
Give yourself the edge over your competition!
Boost your Brain Power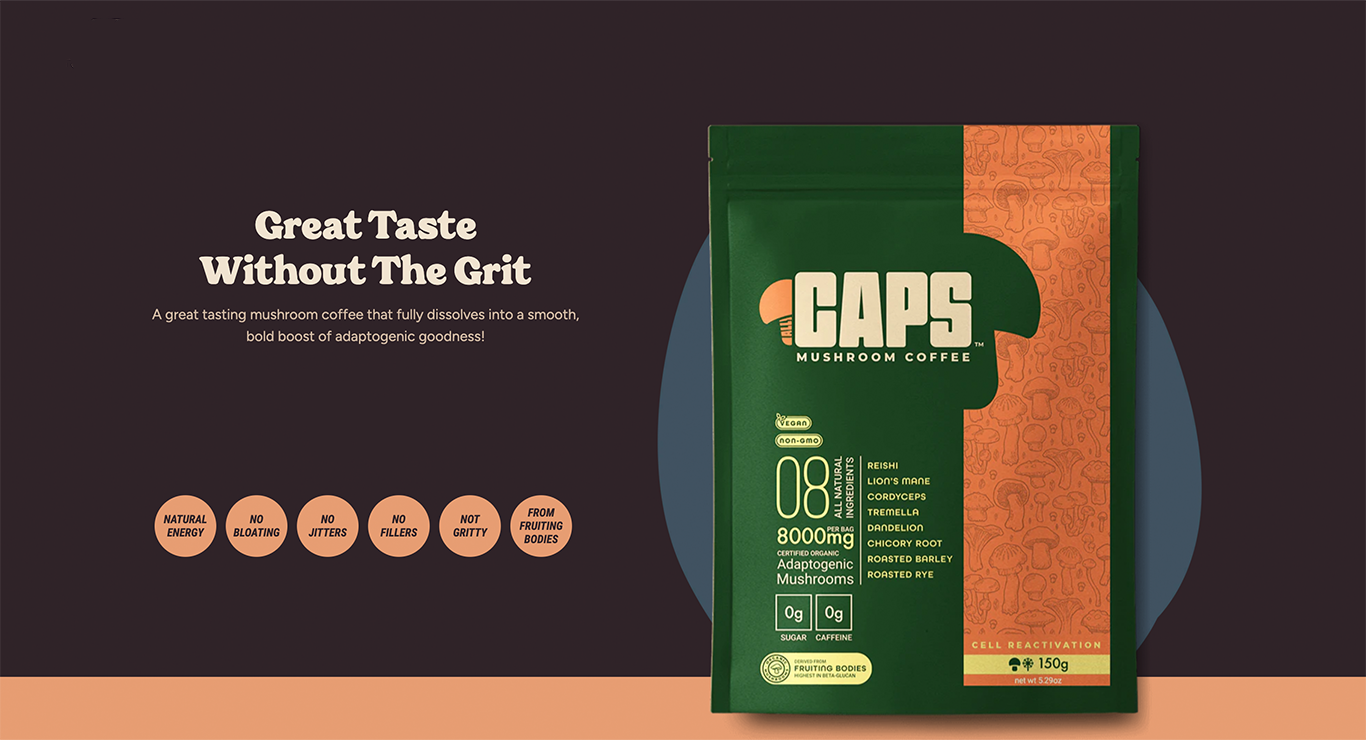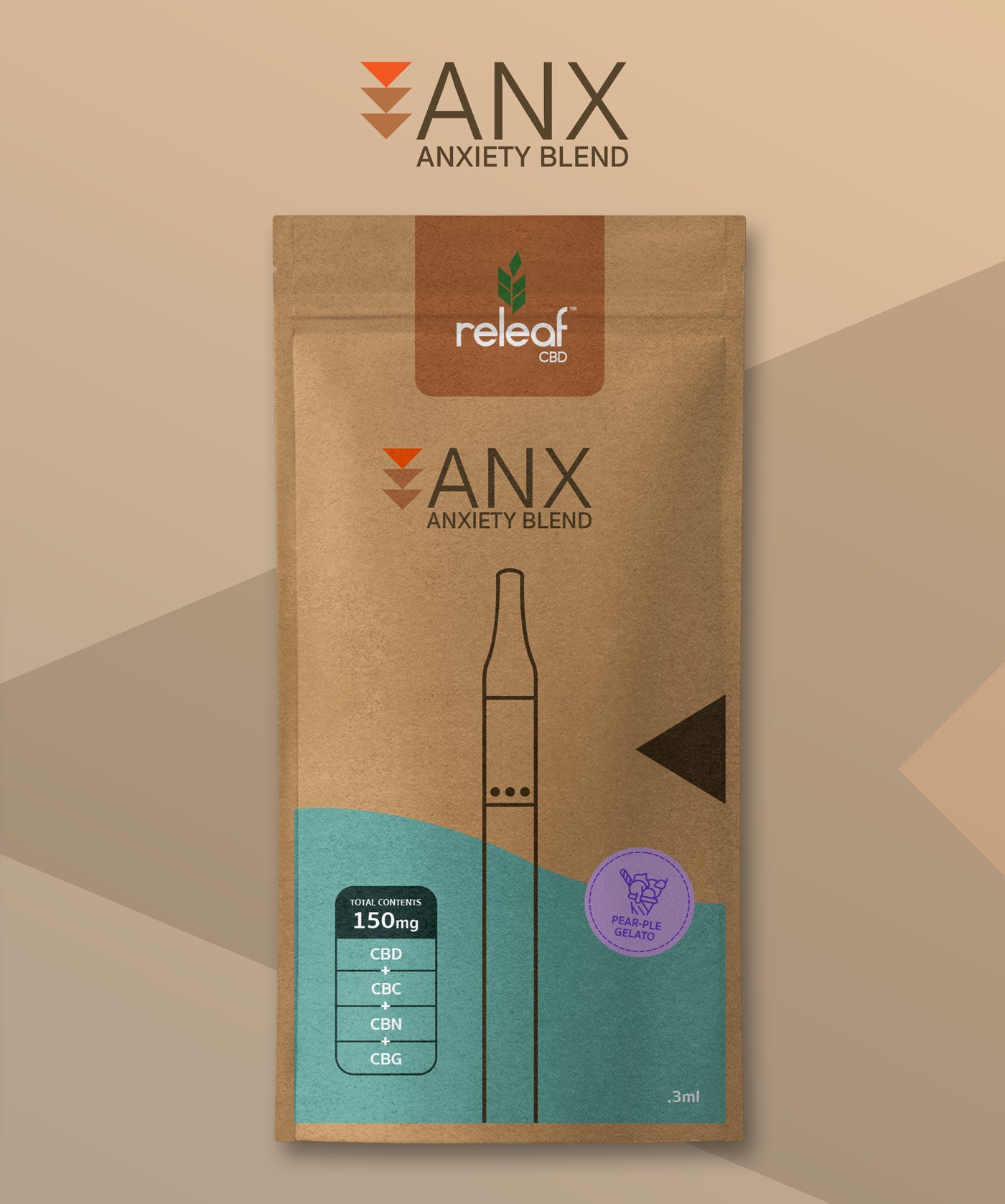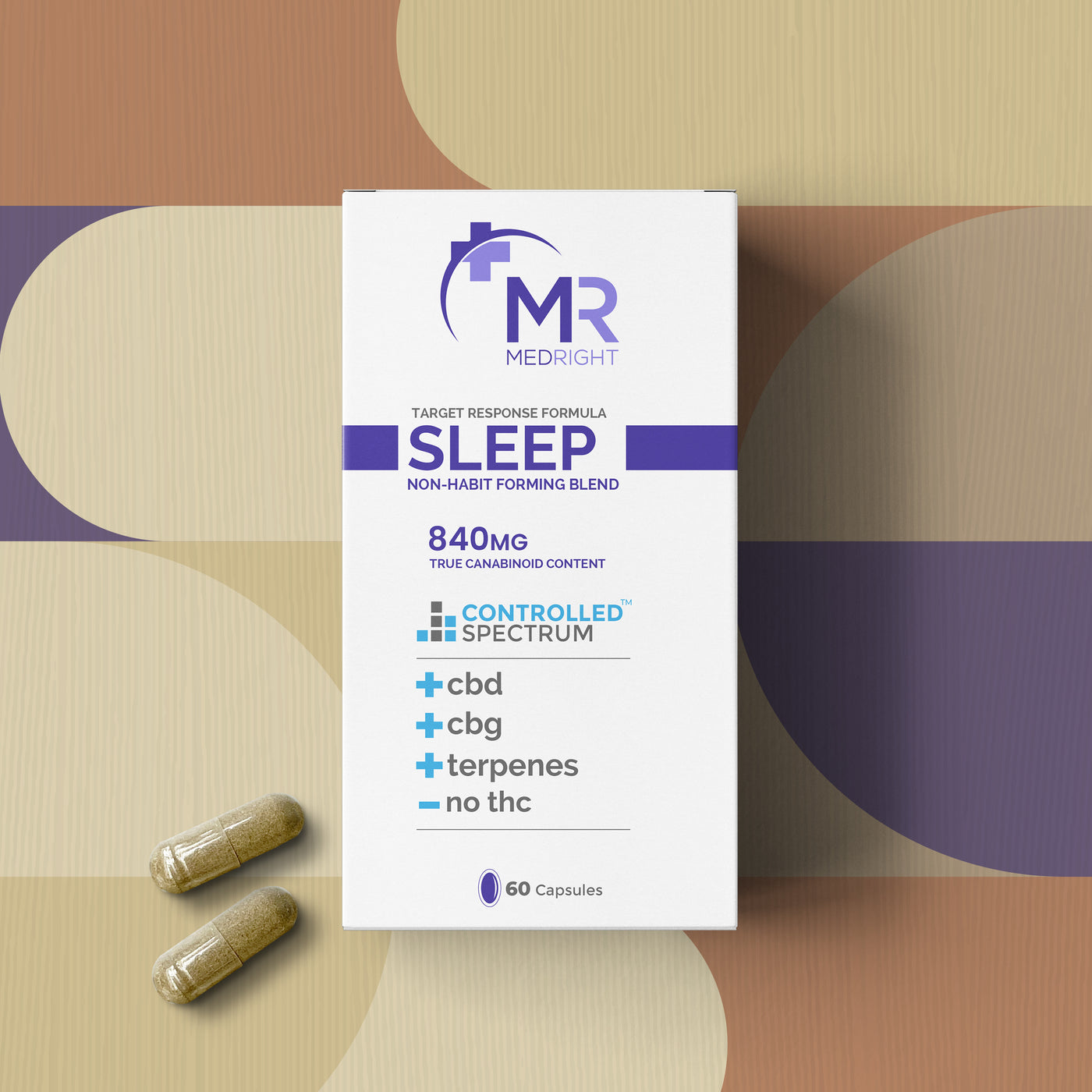 Product Spotlight
Anxious... Not Anymore!
Releaf's ANX anxiety oil blend contains specific ratios of minor cannabinoids including CBC, CBN and CBG along with a therapeutic terpene blend to help balance stress and those anxious moments. It's then topped off with Pear-ple Gelato Enhanced Flavor.
Perfect for:
▪︎ Managing life's stressors.
▪︎ Getting through endless to-do-lists.
▪︎ Keeping calm in stressful situations.
Product Spotlight
Get To SLeep WIth Medright
MedRight's non-habit forming SLEEP formula uses the right blend of cannabinoids, including CBG & CBDV, plus other all-natural ingredients to get you ready for bed without all the junk.
Perfect for:
▪︎ Those who have trouble falling asleep.
▪︎ Getting back to sleep after waking up.
▪︎ Stress-induced insomnia